The management company Vysotsky Consulting took part in the International Student Exchange Program.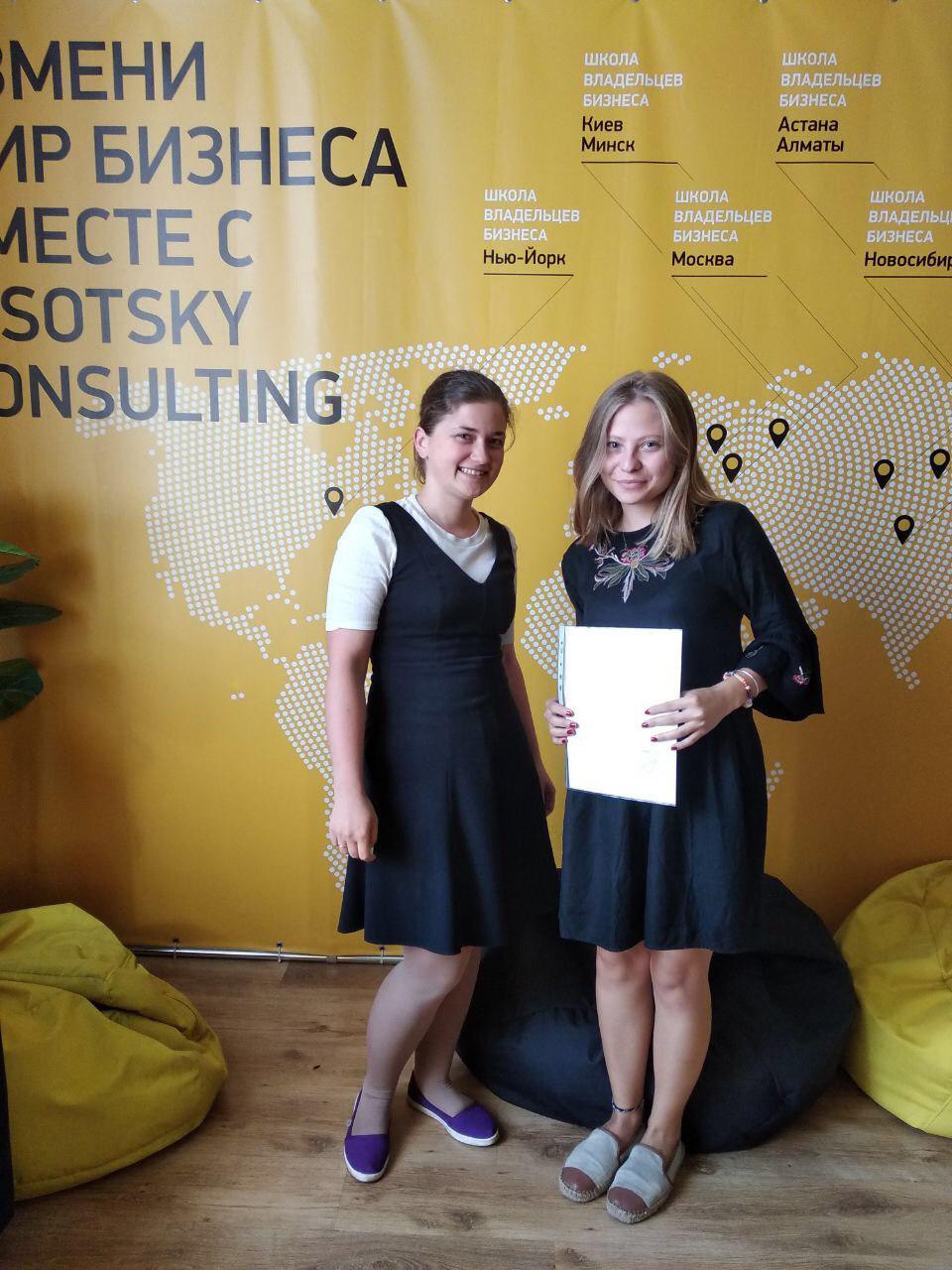 6 weeks in our company worked:
Deniz, 22 years old, (Turkey). Studying at the last course of "Business Administration"
Rambo, 19 years old, (China). Graduated from the first course in Engineering
Very happy with such an experience!
Each student had his own mentor: Lada Merkulova and Evgeny Kirshenin - they communicated with the guys exclusively in English and helped with organizational issues.
On the last day of the guys' stay at our internship, we officially handed them thanks for the successful completion of the work.